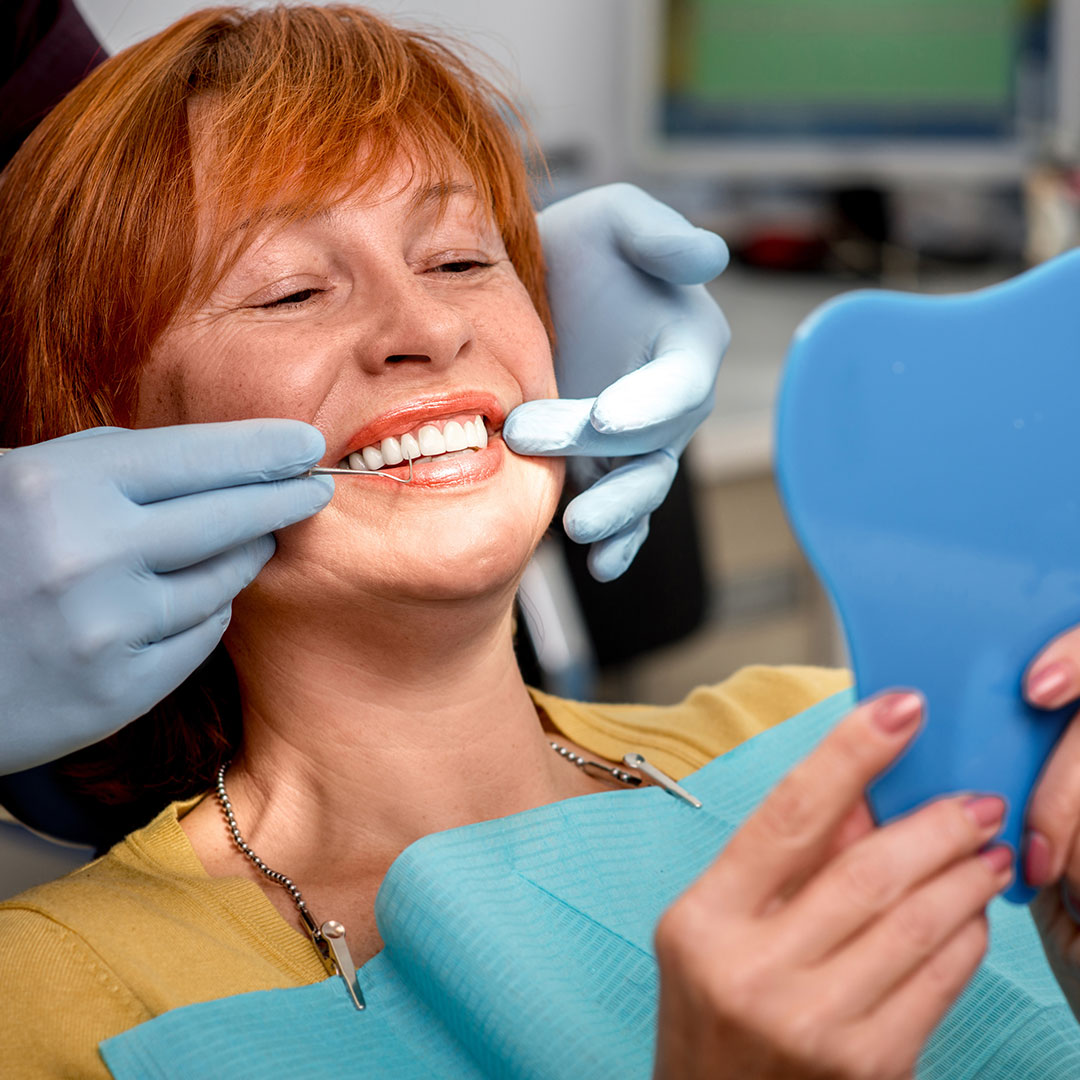 Denture Costs
As you can see from the extensive entailed list of supplies / materials it is difficult to provide exact pricing for your dentures. There are many many different scenarios that influence that cost.
As a golden rule Standard dentures run from $1,200 to $1,900 per arch.
Most patients after selecting the type of materials and the type of denture they would like settle for a denture cost in the neighborhood of $1,500 per arch. Keeping in mind this is the patients choice as we do allow you "the patient" the flexibility to choose the materials you prefer. We provide our opinion and professional advice but it is ultimately your decision. Please be aware that there are standards that must be met. In very rare instances as an Ethical Practice we may refuse to fabricate appliances because we honestly don't believe we can improve your standard of life by proceeding. This however is best addressed in a consultation. Often patients use terminology or expressions that mean something different than what we are accustomed to. A thorough consultation will allow us to explain all the options and which option is best for you. Cost and quality wise.