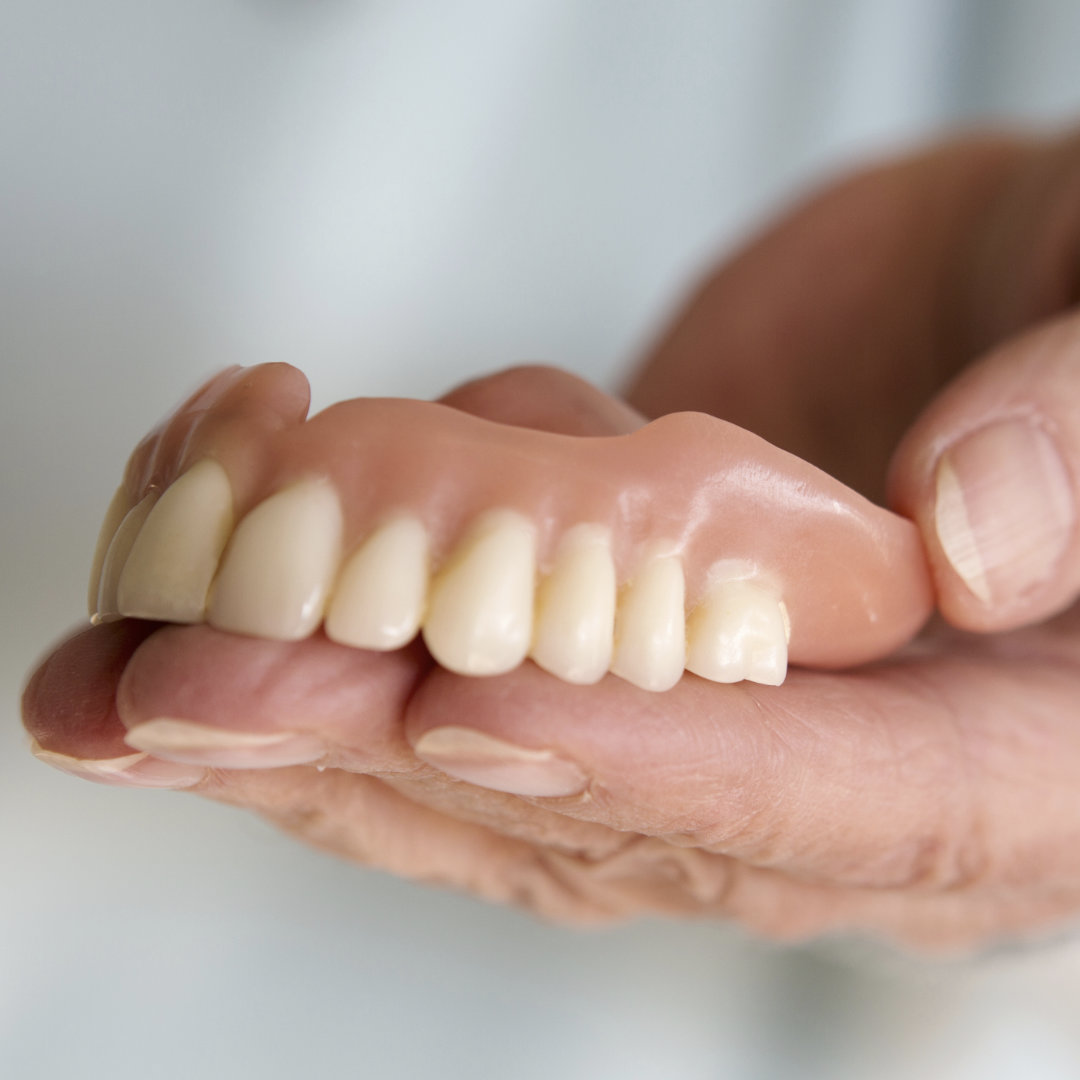 Denture Materials / Supplies
There is an immense range of materials available to a denturist to use when fabricating a denture prothesis. Our materials are non-allergenic, CSA approved and accepted by the Dental Industry. With this range of materials comes a large range in prices. At South Hill Denture Clinic we stock a number of different teeth options and acrylic options.
We do this because some patients want to exercise their right to select the teeth and price range of their preference. You will find that we extensively involve you in this process of selecting the teeth for your dentures. We provide you options and opinions but at the end of the day you are the one who is paying for your dentures and you should have a larger part in deciding what you want to use in your dentures. Some patients obviously request the ability to provide more input than others and we adjust our assistance accordingly.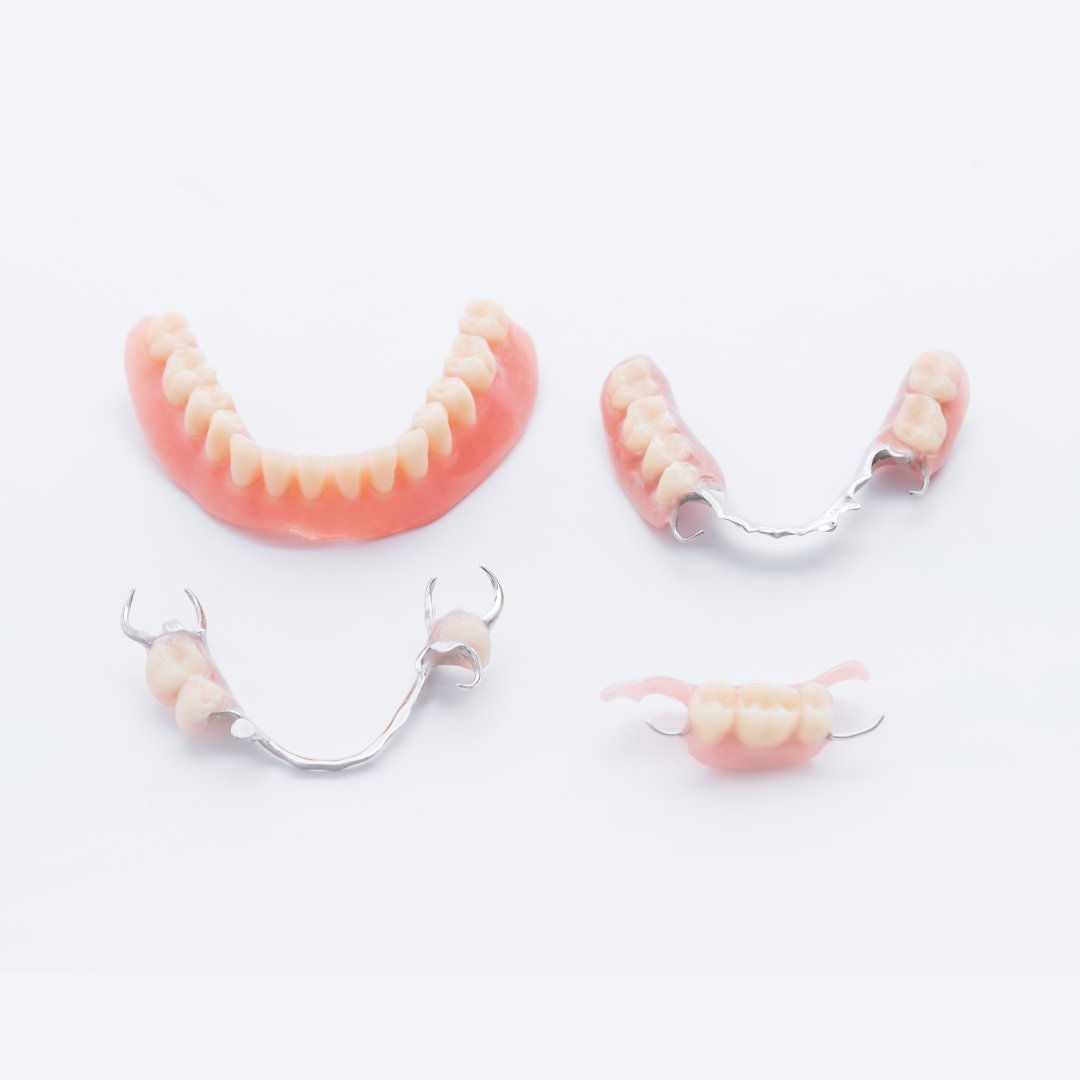 LAB OPTIONS
Since we have a lab on the premises as well we closely work with many Dentists in town and this allows us to fabricate many other devices.
Some of these items would be:
Mouthguards
Grinding appliances
Crowns or crown and bridge work
TMJ devices
and many other devices
You may have to go through a Dentist in order for us to provide you this service but if you were to call us we can provide you names and numbers of Dentists we recommend in the area.
In addition there are a large number of dentists in the area that send all there dentures to us to complete all the lab procedures.
This can be valuable if you have a Dentist whom you trust and love because you get their medical input and our professionalism working together to provide you a fantastic reliable product.
Here are some examples of the teeth, acrylics, and designs we offer but are not limited to these options:
Teeth
Degree
The sharpness of the anatomy on the tooth.
0 degree / flat teeth
10 degree
20 degree
30 degree
33 degree
Hardness
Medium
Hard
Very Hard
Porcelain
Cutter bars
Esthetic Natural Appearance
Translucency
Color blends
ACRYLICS
Heat cure
Cold cure
Pink
Clear
Tooth colored
Heat sensitive
Hard
Soft
Flexible with memory
DESIGNS
Complete dentures
Immediate Dentures Complete or partial dentures (dentures placed immediately after teeth are extracted) prepared before extractions.
Metal reinforced palatal dentures
Partial Acrylic Dentures
Partial metal framed dentures
Dentures that snap onto implants. Both complete dentures or partial dentures.