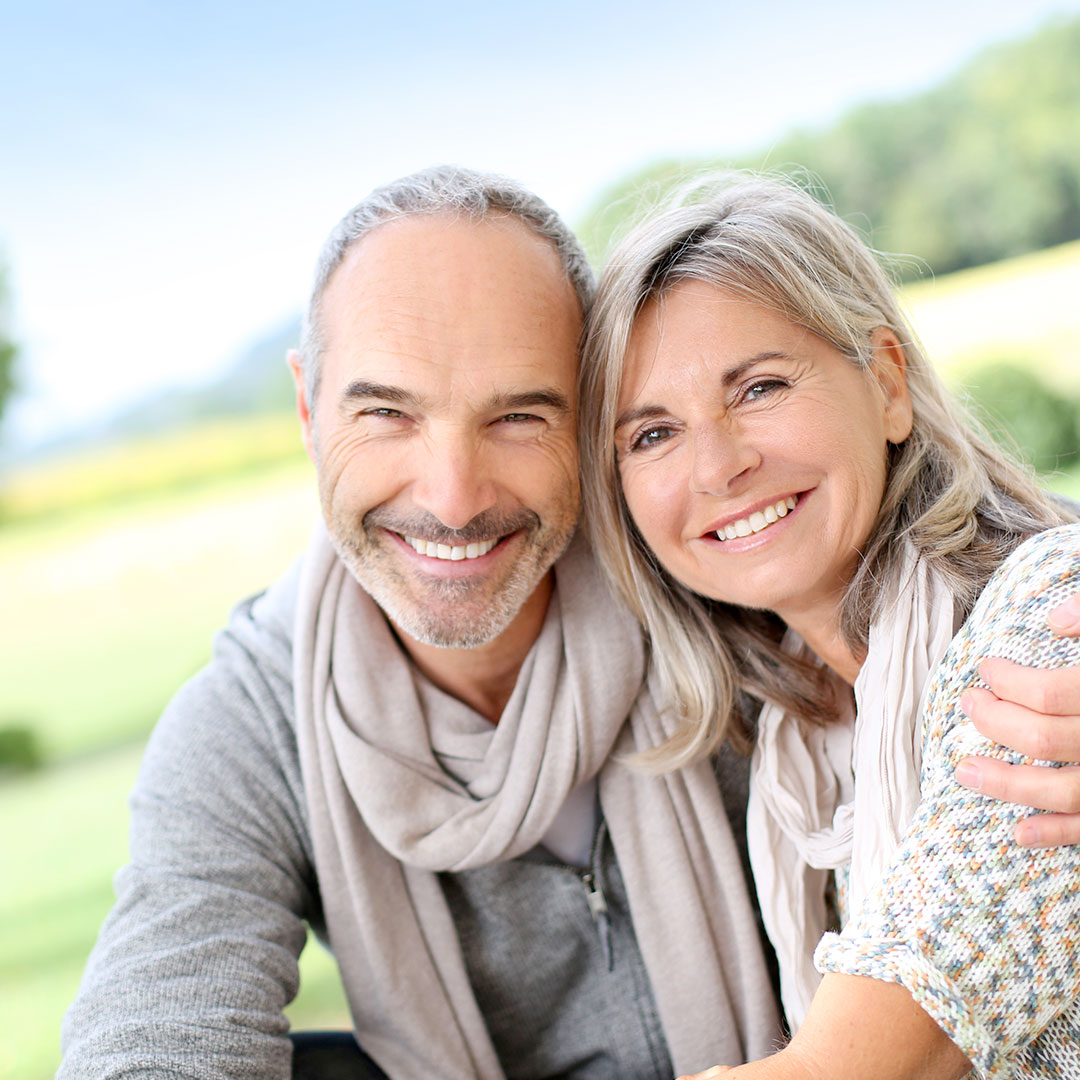 South Hill Denture Quality and Service
Our first objective is to provide our patients consumer confidence and that is achieved by providing quality and service that meets or surpasses our patients expectations. We are proud of how we have successfully provided this confidence and we strive very hard to maintain this level of expertise. As a new patient this is difficult for you to know. Come into our office or perhaps call to speak to one of our professionals on staff. We're sure you will quickly realize that we genuinely care for your well being and we take pride in the products that we provide our clientele. We realize that often denture wearers know what they want and often know the precise problem/s with their existing dentures. We listen carefully and communicate very closely with you, to make sure you know what you're getting and you realize what we can and can not achieve.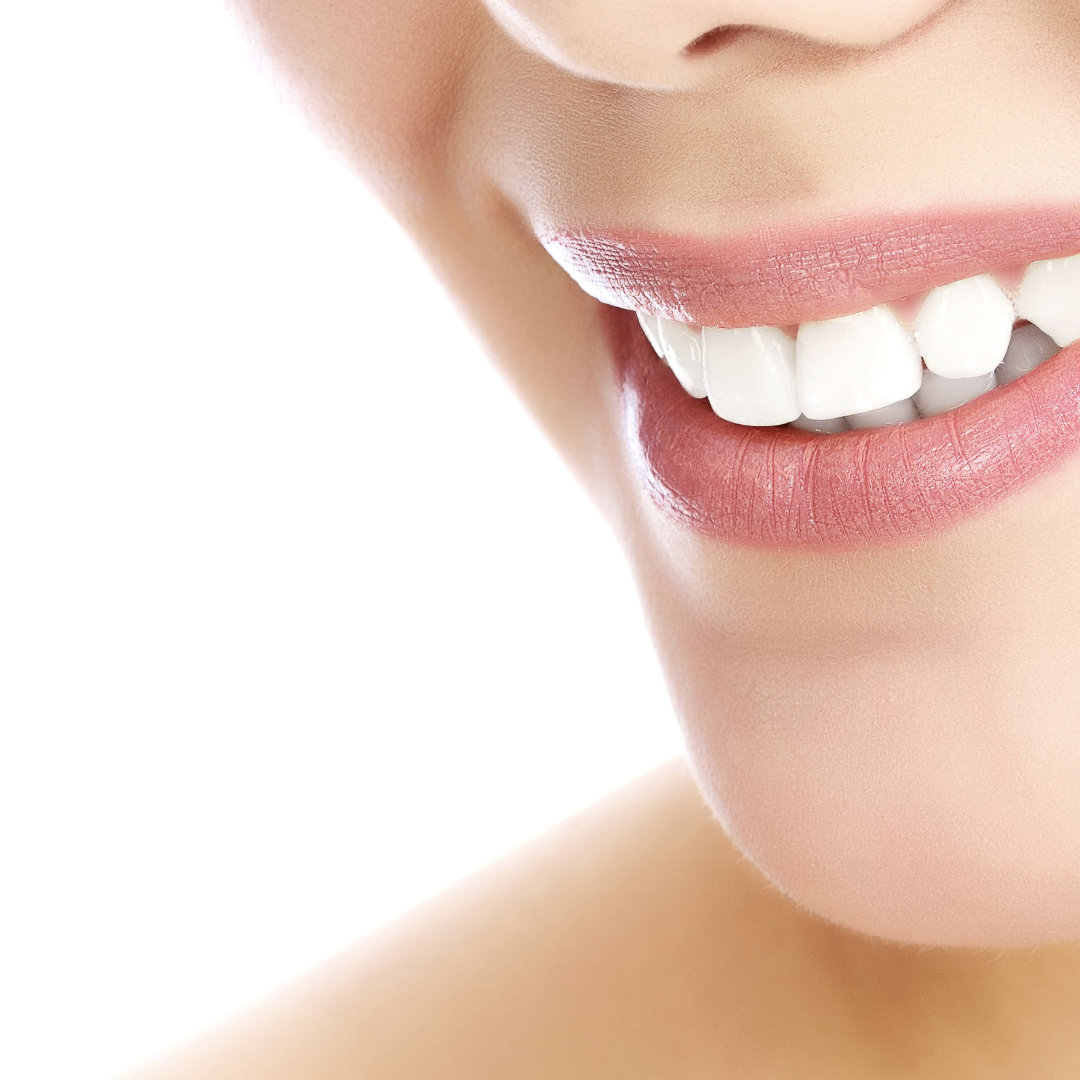 Why is South Hill Denture Lab & Clinic beneficial versus a Denture Clinic or Dentist?
As we are a lab and a clinic we would like to bring to your attention that there are virtually no "middle persons" involved in the process of providing you your dentures. Our office meets you, takes your impressions, sets up your dentures, finishes your dentures and inserts your dentures. We do not send our dentures out to another location for procedures to be done, like set ups, processing, or finishing. When there are multiple locations involved in the fabrication of anything there is an increased possibility for things to be missed in the translation. Often this can be an area where the buck is passed and warranty becomes complicated because it is hard to determine who is responsible and who will fix the issue or compensate you if at all. At South Hill Denture Clinic we provide you virtually everything from start to finish. If you have an issue you come to the actual person who made the product. We are accountable and we like it that way. We always explain in advance realistic expectations and obstacles. This way you know what to expect and there is not individuals from other locations that influence our quality. This is a significant advantage to a Clinic with its own Lab on the premises.