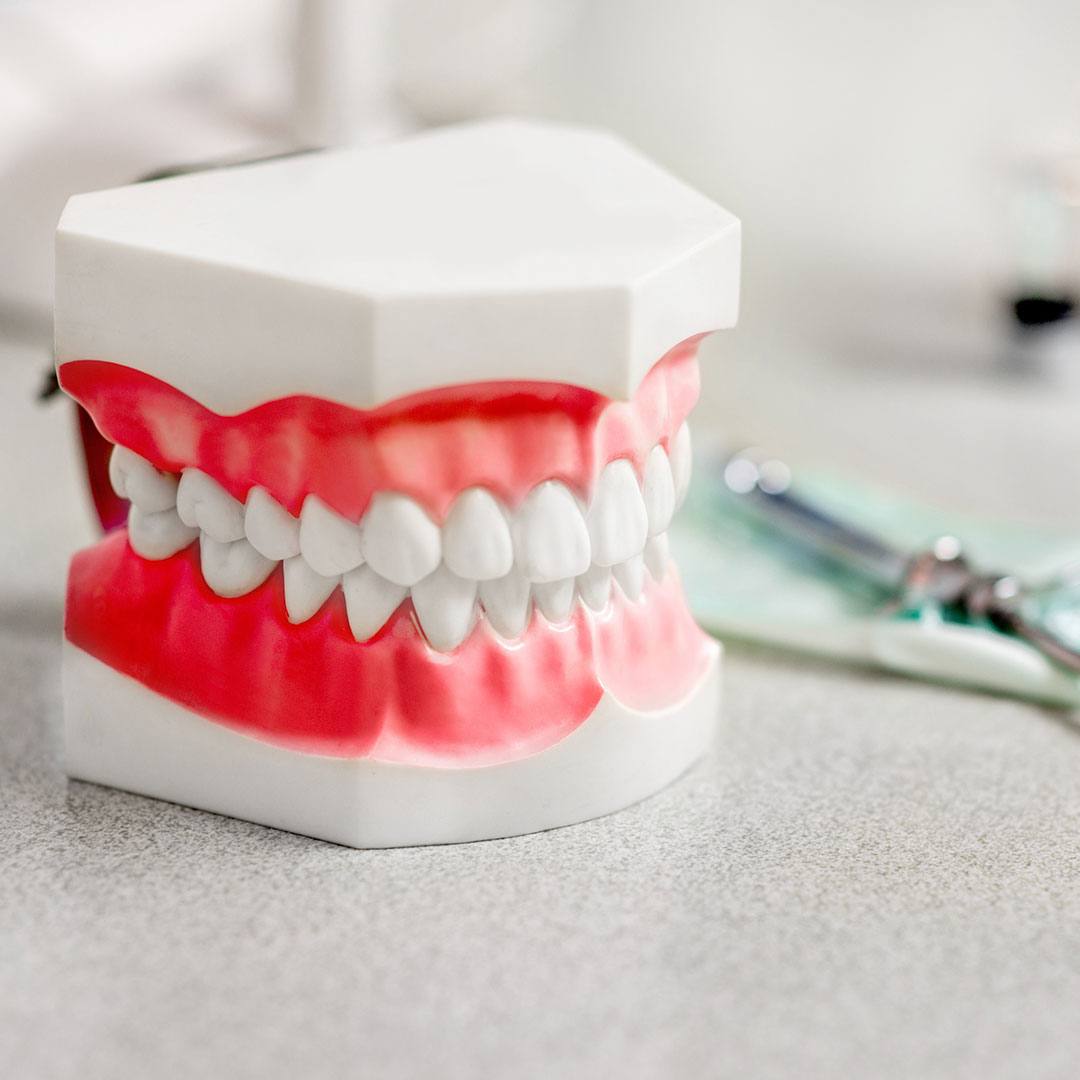 Turn Around Time
I often hear of patients that have received standard upper and lower dentures in two visits. Convenient as this may be it goes without saying that in order to fast track your dentures in this manner there are obvious steps that are omitted and quality and fit are unfortunately compromised. We are able to provide dentures in two visits as well. We would have to omit some very important steps and your convient short wait for dentures can end up costing you ten times more visits afterwards to address sore spots and adjustments to refine the fit and function. We know that one extra short visit can sometimes prevent numerous visits down the road and tons of inconvience.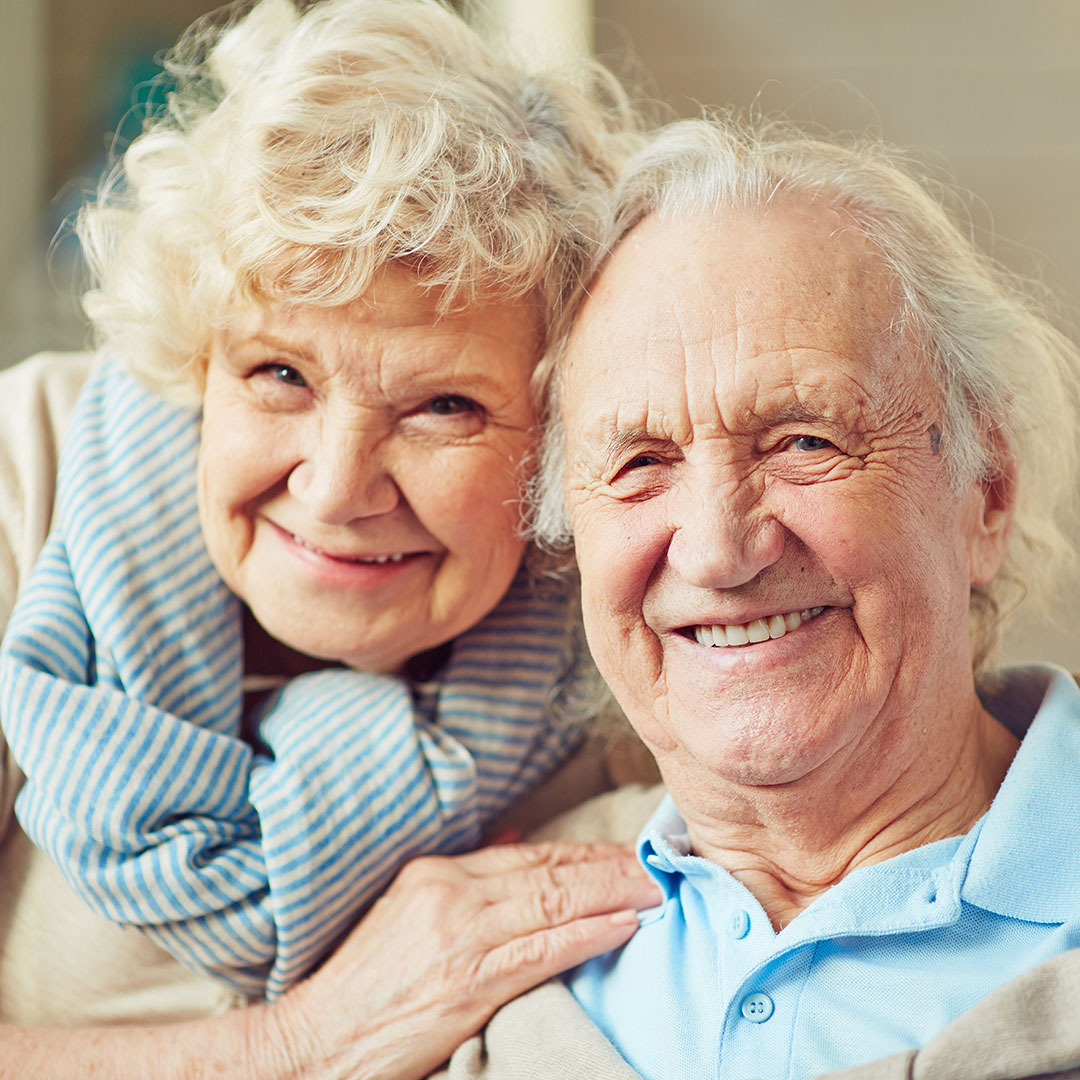 In a very unique situation a denture can be made in as little as two visits. This is often referred to as an Immediate Denture. Generally speaking most standard dentures require 4 visits and this is usually performed over a week and a half. Depending on patient, and appointment availability. Partial dentures generally require two weeks unless they are very simple or acrylic only. Then it can be completed in as little as a couple days.
Repairs and Relines are often completed in the same day.
In order to confirm and secure a specific time frame, please book an appointment by calling us today at 403-346-3334.
Walk in patients without an appointment are at the mercy of the previously made schedule.